90s Halloween Movies That Make Us Insanely Nostalgic For Halloween Past
Home » Blog » Washington DC's Local Halloween Fun Guide, DCHauntedHouses.com News and Updates, Washington DC Haunt News, Halloween Headlines
October 20, 2017 By Chelsea T.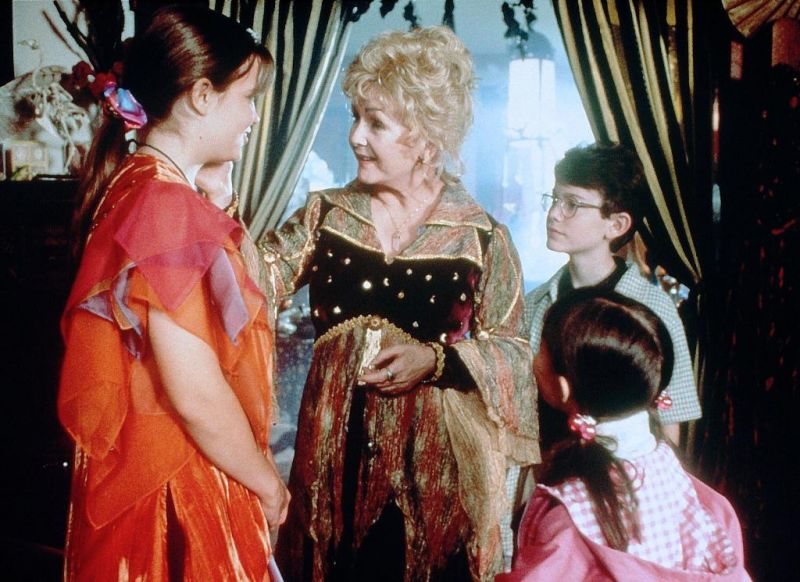 Photo by:
http://www.imdb.com/title/tt0173886/mediaviewer/rm129253120
When we think of Halloween movies from the 90s, they sure to make us feel a bit nostalgic. There were a ton of great Halloween flicks that were released during the decade that we all know and love. Whether they're based around the holiday completely, or are creepy movies that we love to watch during the Spooky Season, there are a couple that you may haven totally forgotten about! Check out our list below and take a step back in time!
The Nightmare Before Christmas
Hocus Pocus
Halloweentown
Casper
Double, Double, Toil and Trouble
Tower of Terror
Edward Scissorhands
Under Wraps
Halloween: The Curse of Michael Myers
Idle Hands
Ernest Scared Stupid
The Addams Family
Halloween H20: 20 Years Later
Practical Magic
Casper Meets Wendy
Phantom of the Megaplex
Don't Look Under the Bed
Which 90s Halloween movie was your favorite? Let us know in the comments below, even if it didn't make our list!