Co-Writer of 'IT' to Transform 'Are You Afraid of the Dark' Into a Feature Film
Home » Blog » Halloween Headlines
November 15, 2017 By Chelsea T.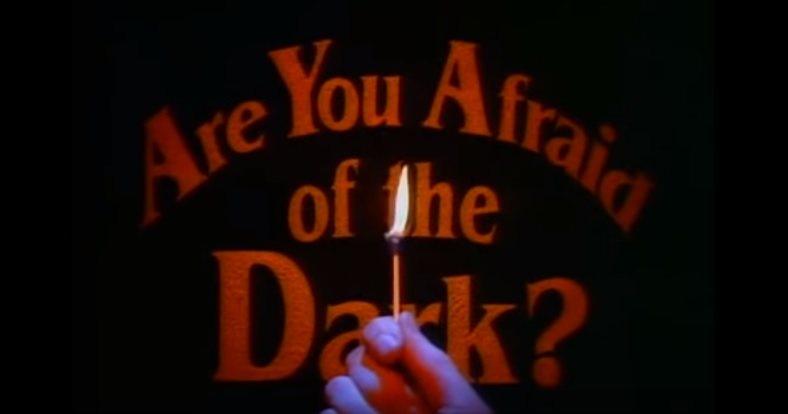 Photo by:
Sanctuary Avalon via YouTube
If you grew up in the 90s, you surely remember Are You Afraid of the Dark? The television series first aired in 1990 on Halloween day and followed groups of the Midnight Society as they told spooky stories around a campfire.
For fans of the show, you can look forward to a feature film adapted from the series, written by Gary Dauberman, who wrote the scripts for The Conjuring film series spin offs Annabelle, Annabelle: Creation and the upcoming The Nun, along with being the co-writer for IT.
With that being said, we're pretty sure this film will be added to our list of horror favorites, especially when it's being adapted from a television show that was so popular.
According to The Hollywood Reporter, Dauberman was hired by Paramount Players to pen the script, telling the source, "I hope the Midnight Society approves."
Will you be checking out the film when it gets released? Let us know in the comments below!