Washington DC Halloween Weekend Guide: September 21-24
Home » Blog » DCHauntedHouses.com Newsletter
September 22, 2023 By Newsletter Staff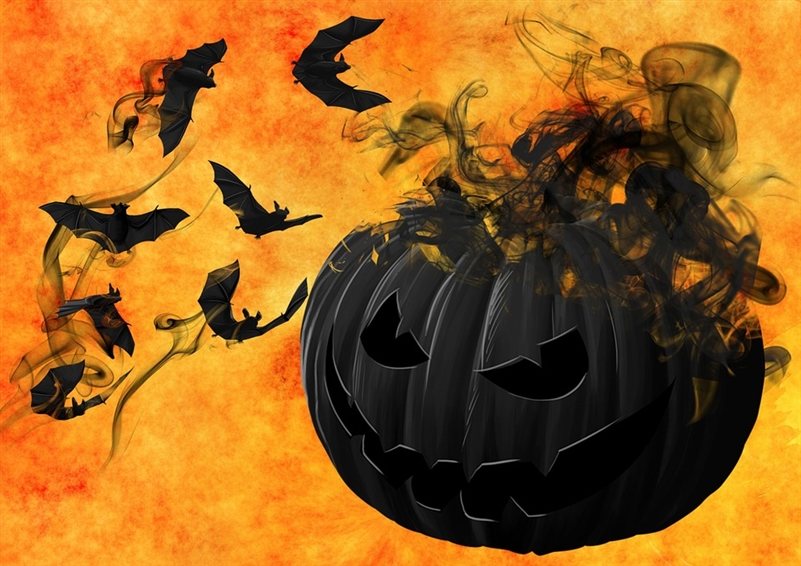 Baltimore Ghosts


Baltimore, MD




Open Friday, Saturday and Sunday


Baltimore Ghosts: Haunting Harborside Secrets Delve into the shadowy depths of Baltimore's history, where war, mystery, and unexplainable phenomena have left a lasting mark.
Crabtown Ghosts


Annapolis, MD




Open Friday, Saturday and Sunday


Annapolis Ghosts: Unveiling Centuries of Haunting History Prepare for a spine-tingling journey into the heart of Annapolis' dark past with Ghosts of Annapolis.
DC Ghosts Tour - Peeling Back the Pall of History


Washington, DC




Open Friday, Saturday and Sunday


Delve into the shadows that shroud our nation's capital with the DC Ghosts tour! Discover the secrets that have been hidden beneath the surface, as seekers of power have tread upon these paths for centuries.
Laurel's House of Horror


Laurel, MD




Open Friday and Saturday


Laurel's House of Horror is Maryland's scariest haunted house attraction, built inside of an abandoned movie theater. The Haunted House is open every year for select dates from September – November for the Halloween season.
Kim's Krypt Haunted Mill


Spring Grove, PA




Open Friday, Saturday and Sunday


Haunted Mill: Centuries old, its evil has grown massive and restless. Your life and your very soul may be at stake as you walk among the ashes of the DEAD in the stone basement.
Field of Screams


Olney, MD




Open Saturday


The Field of Screams offers four terrifying attractions! Haunted Trail:The Haunted Trail is 13 stations of Campground fears that wind you through the haunted forest of Field of Screams Maryland!
Ghost & Graveyard Tours - Alexandria Colonial Tours


Alexandria, VA




Open Friday, Saturday and Sunday


You'll follow an 18th century costumed guide by lantern light through the charming streets of Alexandria's historic district known as Old Town.